Exclusive Radio Free Kanata interview this Sunday: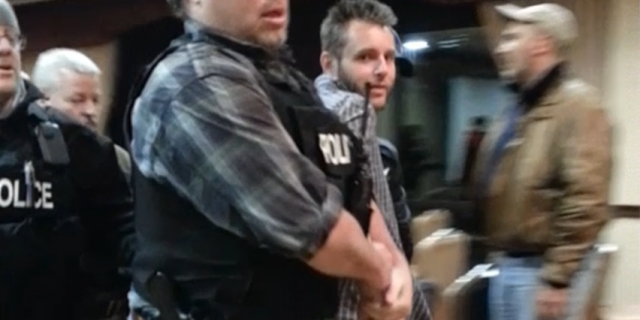 Radio Free Kanata is proud to feature an exclusive interview with common law activist Dean Clifford this Sunday, March 22 at 3 pm pacific, 6 pm eastern time atwww.bbsradio.com/radiofreekanata .
Dean will discuss his ordeal and how he overcame his captors by educating other prisoners in the Brandon jail about their common law rights and identity. Dean will be joined by Theresa Harrison of the Republic of Kanata, who campaigned tirelessly for Deans release.
Spread the word and tune in this Sunday. The Republic is rising!
Issued by the Provisional Council of the Republic of Kanata